Full Sponsor & Continuing Sponsor
Xandar Capital is a holder of the Capital Markets Services ("CMS") license issued by the Monetary Authority of Singapore to advise on corporate finance. We are also a Full Sponsor on Catalist, a sponsor-supervised board for growth companies under the Singapore Exchange since 2016. We have been a Continuing Sponsor on Catalist since July 2010.
As a Full Sponsor, we are authorised to conduct introduction activities in relation to an issuer's admission to Catalist or advise an issuer on a reserve takeover. As a Continuing Sponsor, we supervise and advise issuers on compliance with continuing listing obligations.
Continuing Sponsor: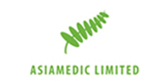 AsiaMedic Limited
Continuing Sponsorship Appointment for AsiaMedic Limited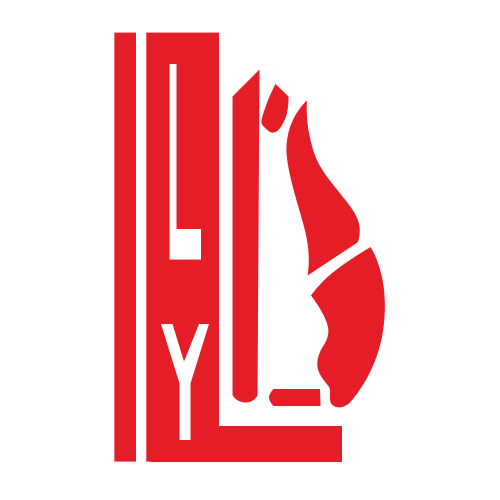 LY Corporation Limited
Continuing Sponsorship Appointment for LY Corporation Limited
Hengyang Petrochemical Logistics Limited
Continuing Sponsorship Appointment for Hengyang Petrochemical Logistics Limited